2024 Restaurant Diary
ORDER YOURS NOW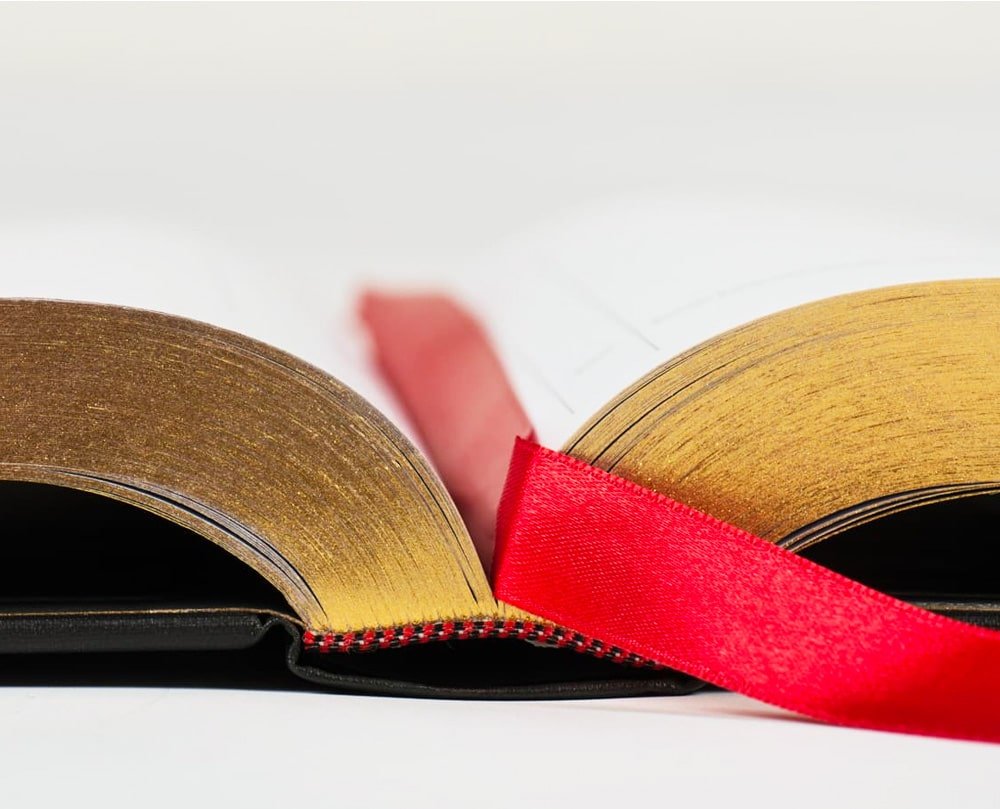 *NEW* Blue Casebound 2024 Restaurant Diary
(Single Page Per Day)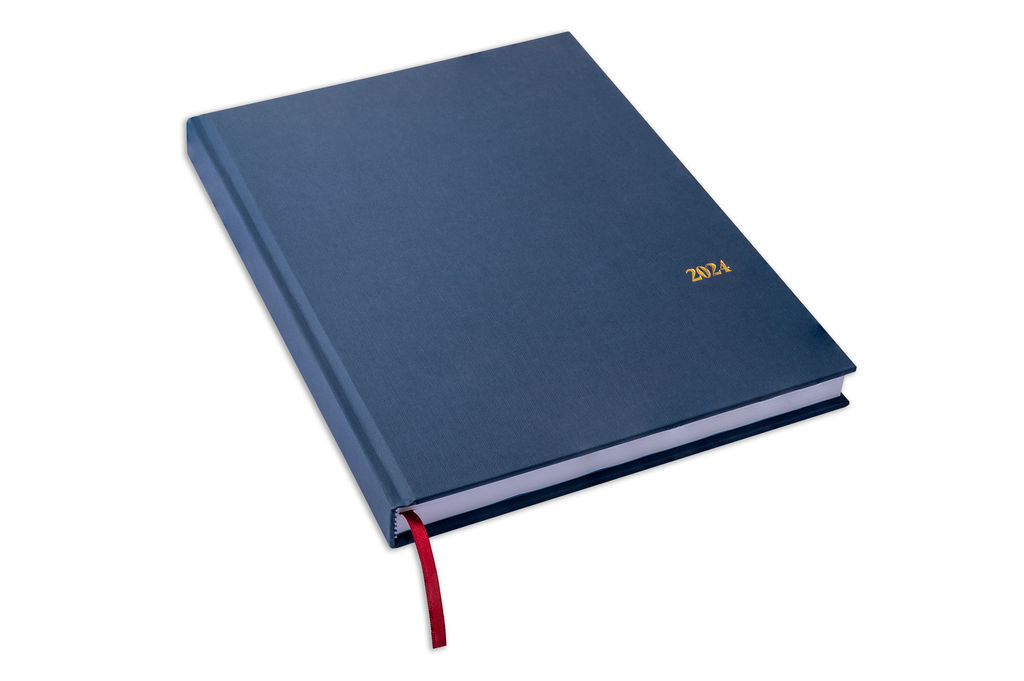 Visitor Books
High-quality Visitor Books for the right first impression.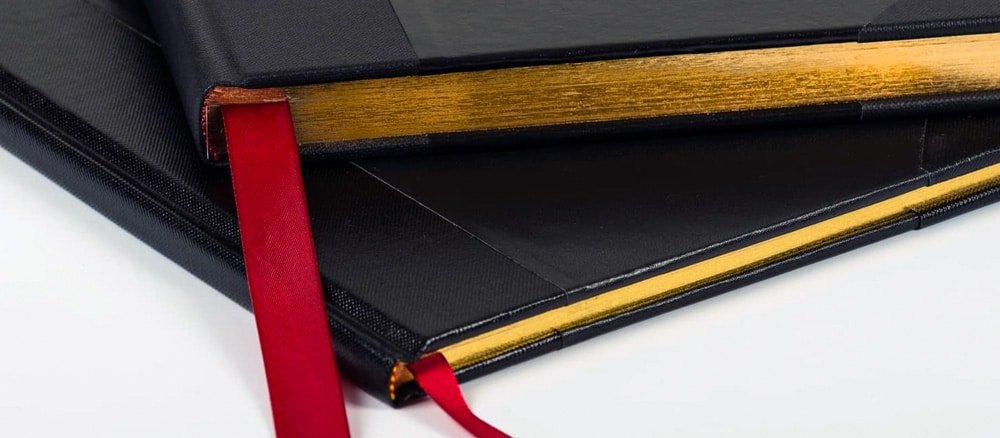 Hotel Registers
The most durable, high quality hotel registers on the market.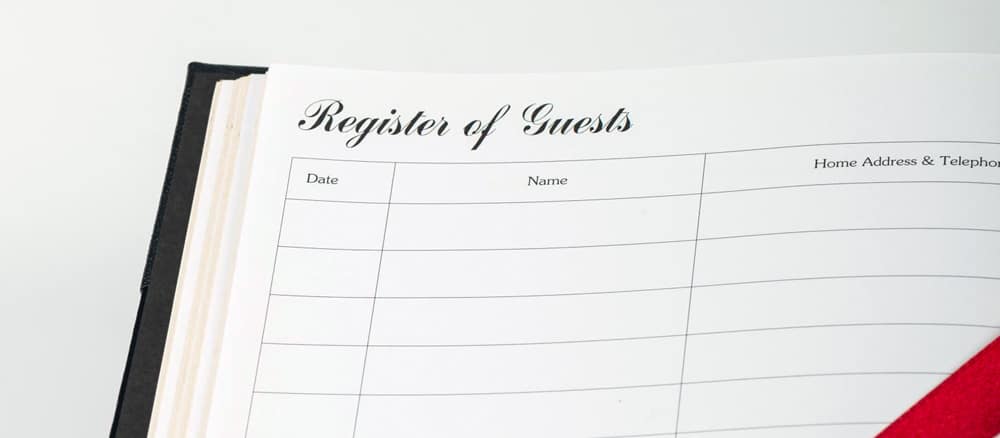 Hotel Planners
Every day Hotel Planners & Diaries that last a lifetime.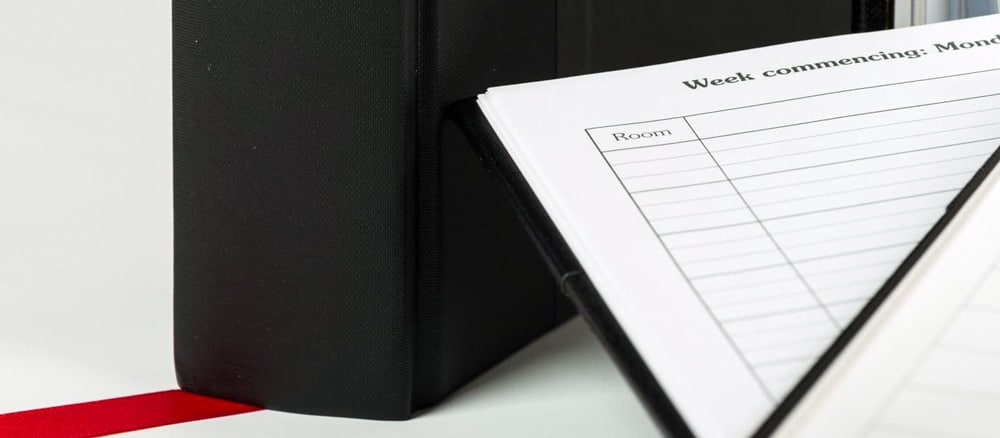 Bound to Last
Josdiaries offer unparalleled quality and reliability where it matters most – the first impression.
Made from the highest quality materials for more than three decades, Josdiaries visitors books, hotel registers, hotel planners and diaries are exceptionally beautiful and extremely durable. In fact, they are nearly indestructible. And that's important for hoteliers and restauranteurs that rely on Josdiaries to put in long hours right beside them every single day.
The process starts with covers forged from Balacrom, Buckram and Milskin. And those building blocks serve as a stalwart, protective shell for the precious contents stored on the pages inside: vital information for your business.
For more than thirty years, the classic, elegant look of Josdiaries has introduced customers to businesses around the world. It's a look, a quality and a reliability that has often been emulated – but has never been replicated.